Latest News for March 19th, 2021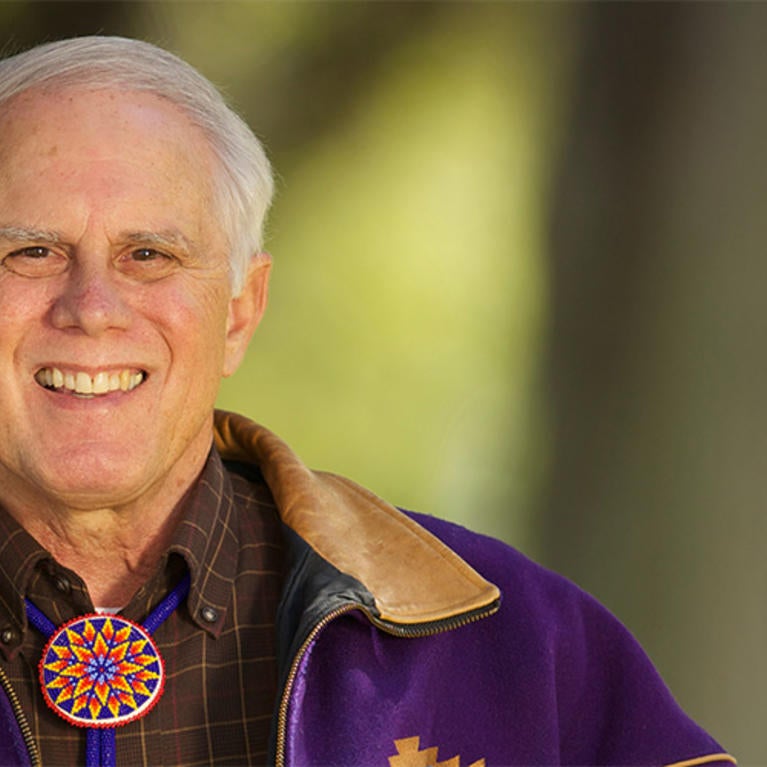 In 1924, the United States began a bold program in public health. The Indian Service of the United States hired its first nurses to work among Indians living on reservations. In Strong Hearts and Healing Hands historian Clifford E. Trafzer shows how field nurses and Native people formed a positive working relationship that resulted in...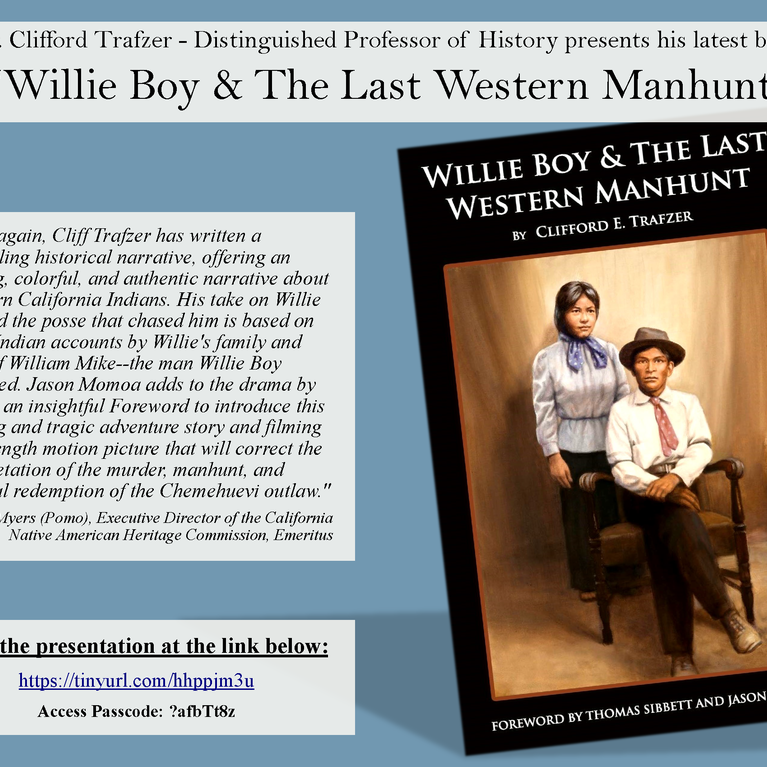 "Once again, Cliff Trafzer has written a compelling historical narrative, offering an exciting, colorful, and authentic narrative about Southern California Indians. His take on Willie Boy and the posse that chased him is based on sound Indian accounts by Willie's family and those of William Mike--the man Willie Boy murdered. Jason Momoa adds to the...