Upcoming talk!
The Ides of March: the Context and Consequences of Caesar's Death
On Saturday, March 14, 2020, Dr. Steve Chrissanthos will give a talk, "From the Consulship to the Ides: Julius Caesar and the Fall of the Roman Republic 59–44 B.C." at the Getty Museum.  His talk is part of a series on Julius Caesar and the Ides of March.
From getty.edu: 
"Gaius Julius Caesar—a lawyer, politician, general, author, and eventually dictator—had a tremendous impact on the course of Roman history. Yet his ascent to the dictatorship through political intrigue, violence, and civil war helped to bring about the ultimate destruction of the free republic. Historian Stefan Chrissanthos discusses Caesar's dramatic rise and sudden fall, and his prominent role in the collapse of the Roman Republic. He considers Roman political history, and Caesar's career in particular, as a cautionary tale, one that can provide a clear warning of the similar dangers that threaten all republics throughout history."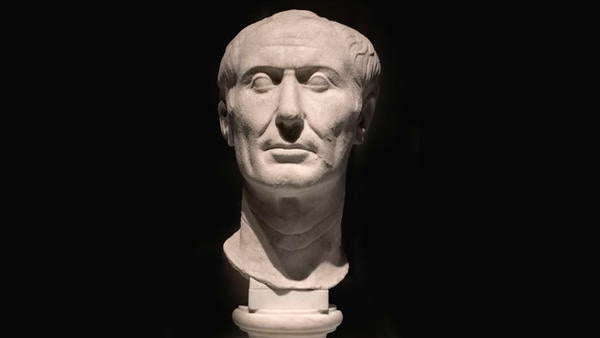 The event is free and open to the public. More information available here.