I would like to welcome you to the Department of History at UC Riverside. Our 32 full-time faculty cover a range of areas, themes, and issues that range all periods of history around the globe.  We have earned recognition for international and national excellence in research and teaching.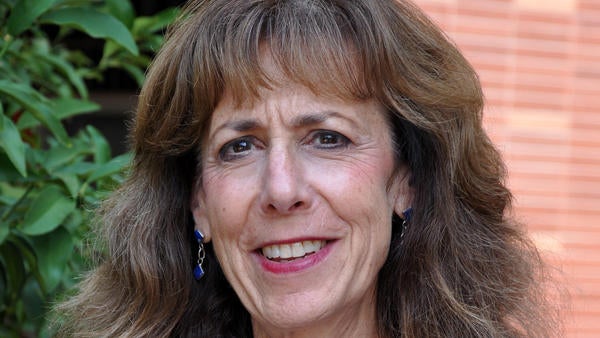 Our undergraduate offerings emphasize critical thinking, writing, and research.  Each undergraduate has to take at least two undergraduate seminars that culminate in a research paper.  Students can also take a two-quarter capstone seminar that culminates in an undergraduate presentation at our Department Annual Research Symposium in the spring of every year.  We have recently developed an entirely new and stimulating set of undergraduate requirements, the Pathways to History, that offers students the opportunity to focus on specific themes.  These include Science, Technology, Environment, and Medicine; Empire, Colonialism, and Indigenous History; Cultural and Public History; Politics, Government, Law and War; Race, Gender and Sexuality; Urban, Social and Economic History, in addition to regional pathways, including the Mediterranean/Middle East; Africa/African Diaspora; Asia/Asian Diaspora; Europe; US/North America; and Latin America/Latino History. Our undergraduate majors in history have gone on to succeed in a variety of careers, including law, education, medicine, and business, as well as graduate training in history.
Our graduate program offers students the opportunity to focus on one or more areas of concentration by working closely with a scholar in her/his field.  Students have the opportunity to prepare for their dissertation through exams in set research areas and in a complementary field of their design. Students receive excellent training to teach in classrooms and by working as teaching assistants. Our graduates have gone on to hold positions in colleges and universities across the US, as well as in government and the arts.  Our public history program, unique addition to the Department, trains students to work in a number of public institutions, including museums, libraries, archives, and government agencies. With some eighty students currently enrolled, we are a thriving graduate program in Southern California.
The Department of History at UC Riverside is an exciting place to study, live and develop a passion for history at all levels.  And since history is an important component of any degree program, we offer exciting, interdisciplinary opportunities as well. View UCR's "Principles of Community" here.