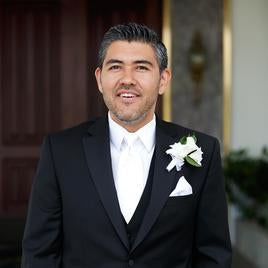 Sergio Maldonado
Graduate Student
BA in History from California State University, Los Angeles. 2016
MA in History from California State University, Los Angeles 2019
Research Areas
International relations, environmental politics, political culture, transnational solidarity networks, exiles.
Contact Information
Department of History
My research focuses on the politics of Mexico in the twentieth century. I am particularly interested in Mexico's international relations with Latin America and the United States during the Cold War, exile communities, and the environmental politics of the 1970s. I examine the development of transnational solidarity networks during the rise of dictatorships throughout Latin America and conservatism in the United States, as well as issues concerning the shared natural resources between Mexico and the US.