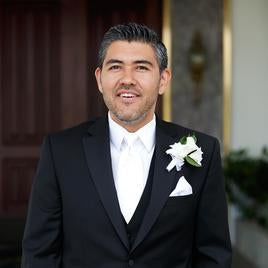 Sergio Maldonado
Graduate Student
BA in History from California State University, Los Angeles. 2016
MA in History from California State University, Los Angeles 2019
Research Areas
Agrarian struggles in modern Mexico, campesino identity, intellectual history, political theory.
Contact Information
Department of History
My research focuses on 20th century agrarian and political struggles of western Mexico. I am particularly focused on the campesinos and rancheros of Michoacán in the 1940s through the 1970s, land rights, the cultural impact on state formation, and the amorphous dictatorship of El Partido Revolucionario Institucional. I examine the intellectual history amongst the popular classes of Mexico to understand how they challenged or participated in the processes of modernization and globalization.