"On the Politics of the Public Record" - Professor Antoine Lentacker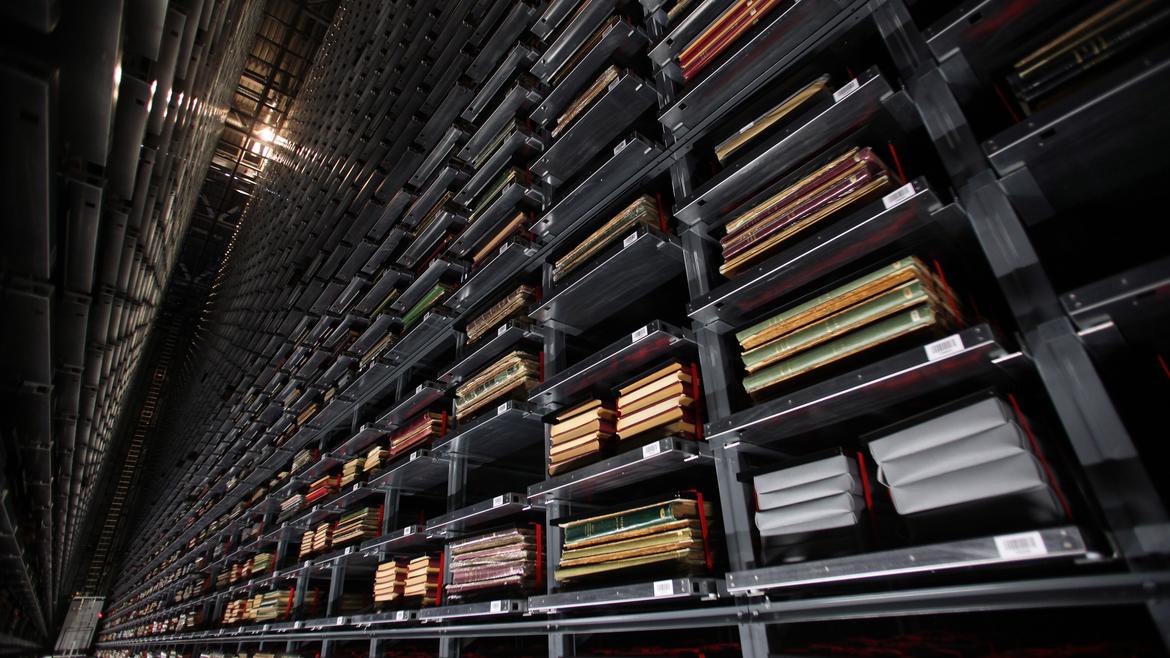 -
https://ucr.zoom.us/j/94705883503
Get to Know Your History Faculty!
On the Politics of the Public Record
Professor Antoine Lentacker
Professor Lentacker will discuss his current research, with emphasis on how he has attempted to navigate the disruptions of covid in terms of access to his archives.
Professor Lentacker's work is broadly dedicated to investigating the effects of changing communication technologies on the governing of people and things in Europe since c. 1800. Before receiving his PhD in History from Yale, he studied philosophy and the social sciences at the École Normale Supérieure in Paris, France. As a historian, he remains deeply interested in the fundamental questions of how language relates to the world; how names gain a hold over the objects and subjects they name; and how belief and authority are made and undone. His current book project, entitled Signs and Substances, pursues these interests through a history of drugs in nineteenth- and early twentieth-century France and Central Europe. Signs and Substances seeks to understand how drugs were known and trusted before the era of modern regulation, while also revealing drugs' unique ability to highlight changing attitudes toward the written word.
Type
Faculty Lecture Series: "Get to Know the History Faculty!"
Registration Required
Yes